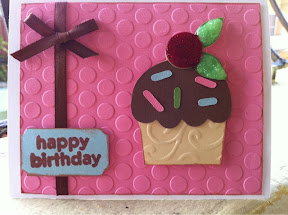 Hello crafty friends, thanks so much for coming to this Birthday Blog Hop!!! Today is Linda Birthday so all is about birthday related stuff! If you started at my blog, please go back at the beginning at
Linda's Blog
to be able to see all of the great talent on this hop. So, the line up for today is:
Linda
Anita
Barbara
Kimmarie
Kari
Elsa
Dana
Jen R.
Gina
Amy
Lori
Margie
Bobbi Jo
Me

Brinn
Now for the best part... For the blog candy, Linda is giving for one lucky winner a $10 Visa gift card to use at any store of your choice. To be eligible...you must
1. Be a follower of each of the people on the blog hop.
2. Leave a comment for each of the blogs on the hop.
That is it, very simple! Winner will be chosen from the comments made!
Thank you for being a part of this fun hop, and celrbrate Lynda's Birthday!
Indira